News & Events
Fall Robert Lowell Memorial Lecture Series: Tuesday, October 3rd
We are excited to announce Award-winning poet Major Jackson will be coming to BU to read alongside BU MFA alum, Annette Frost. Please join us Tuesday, October 3rd at 7:30pm in the River Room at BU's Hillel House: 213 Bay State Rd. Reception and book signing to follow.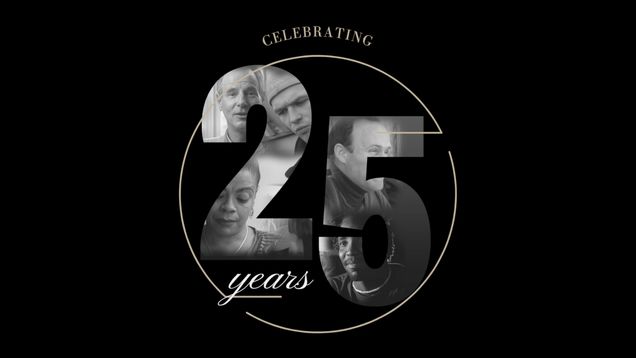 The Favorite Poem Project Celebrates 25 Years! Now on video
For anyone who missed it – the FPP celebrated our quarter-century birthday with an FPP reading that included our founder, founding director, and several other wonderful headliners.
---
Newsletters
Stay in-the-know on all things FPP! Email us to sign up for our newsletter.
Past Newsletters